Volcanic Wines of Firriato
March 24, 2023 04:00 PM until March 24, 2023 06:00 PM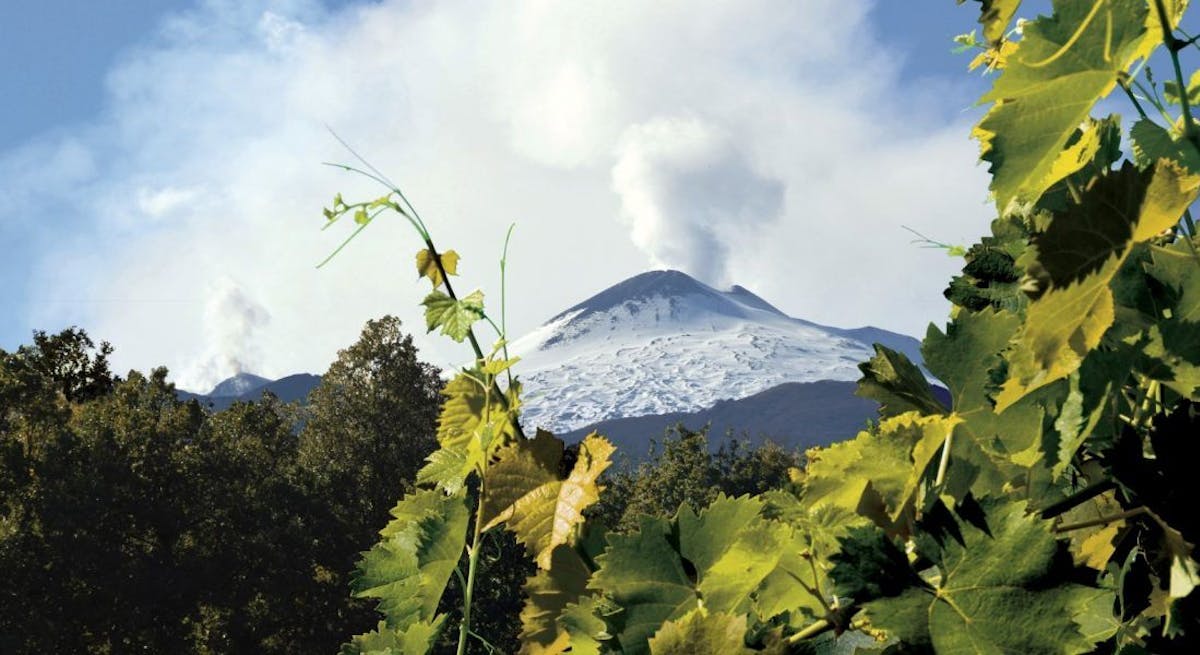 Located in the area of Castiglione di Sicilia on the northeast side of Etna, Firriato employs heroic viticulture to the indigenous varietals of Nerello Mascalese, Nerello Cappuccio and Carricante. The Firriato estate in Etna is known as Cavanera which is accessed by a small iron gate leading to an ancient millstone which overlooks the volcano.
Federico Lombardo will guide us though five of his magical minerally wines. Snacks and assaggini to be served. Wines to be featured Firriato: Gaudensius Etna Brut, Etna Bianco, Le Sabbie Dell'Etna Rosso, Cavanera Ripa di Scorciavacca Etna Bianco, & Cavanera Etna Rosso.
Purchase Tickets Now!